"We can't all speak at the same time and have our voices heard, but we can sing together as one voice and be understood". – Natalie Maddix, Founder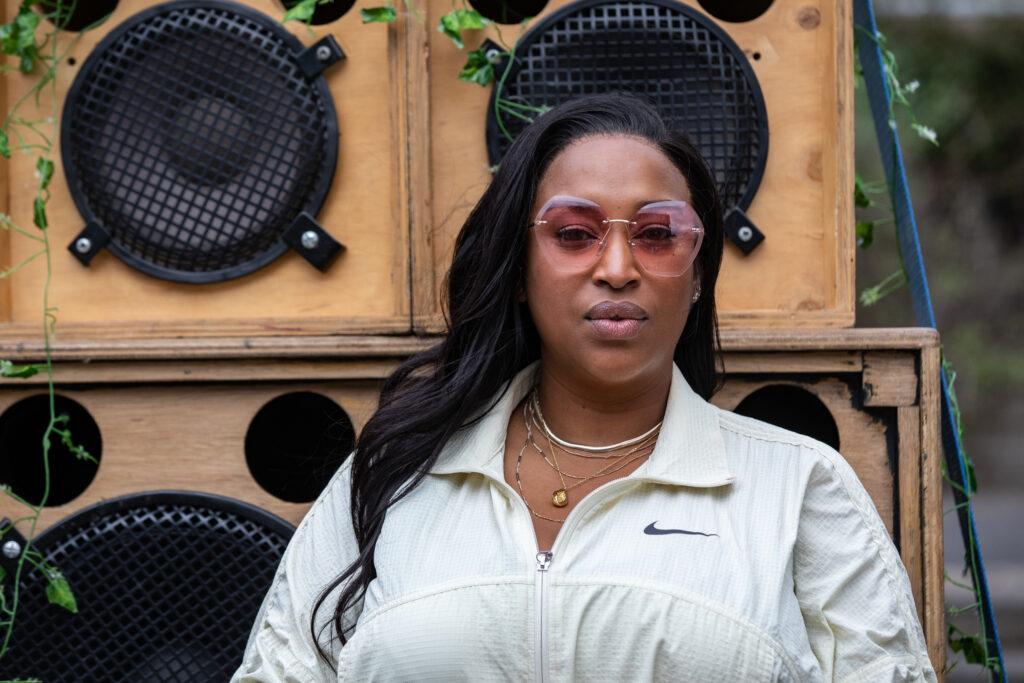 "I think I did a post on Instagram and I had been mentioning this idea of a house choir to people,
so I just wanted to see if anyone came" she laughs. A few did, and the first iteration of a choir
singing gospel version of house tracks and vice versa, started with twelve people in a rehearsal
room in Hackney, East London, one Tuesday evening.

The fact the group could sing was lucky, because unknown to Maddix, the loose gathering of
friends was soon to become unintentionally official. "My last project before HGC was
programming some choirs for Olympic Park" she explains. "In passing, one of the directors I
was working with at the time mentioned that one of the bookers was looking for a choir for
Glastonbury. He asked me if I had a choir and I said yes but they do house music, is that
alright? He was like 'yeah, I think so but you need to do gospel music as well'. So before our
first session we had secured our first booking which was Glastonbury on the Acoustic stage…
we had twelve weeks."
–